If you are looking, how to get rid of activate windows watermark then here you are in the right place.  Activate windows watermark indicates that your license of windows has expired. If you have a valid product key then you can activate your windows by entering that key and remove the activate Windows watermark.
If you don't have a valid product key then simply registry tweak help to get rid of activate windows watermark permanently.
How to Get Rid of Activate Windows watermark with the help of registry tweak?
Registry tweak help to remove activate Windows watermark, without a valid product key.
Press Windows + R from the keyboard to open the Run dialog box.
Type Regedit in the Run dialog box and press enter button to open the windows registry editor.
First backup registry database and then go to these keys.
Computer\HKEY_CURRENT_USER\Control Panel\Desktop
Look for the PaintDesktopVersion Dword key in the right panel.
Now double click on PaintDesktopVersion and change the value "1" to "0".
Click the OK button to save changes and close the registry editor and restart your PC.
Now check there is no more activate windows watermark on your screen.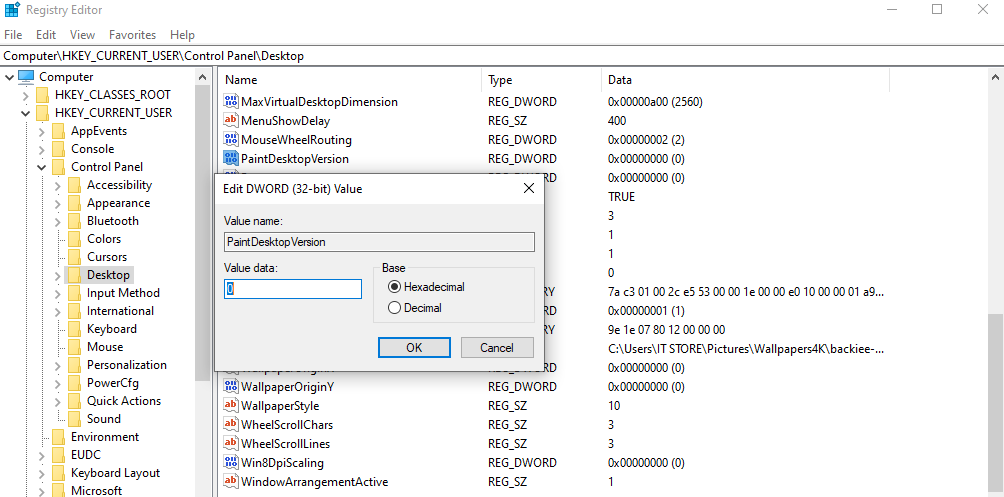 How to Get Rid of Activate Windows watermark by killing the process?
If the registry tweak does not work properly and you are still getting activate windows watermark, then you can use a simple notepad trick to remove activate windows watermark from the desktop screen.
Open notepad on your computer, you can open it from the start menu, and also you can search notepad in the Run dialog box. After opening the notepad type the following commands in it.
@echo off
taskkill /F /IM explorer.exe
explorer.exe
exit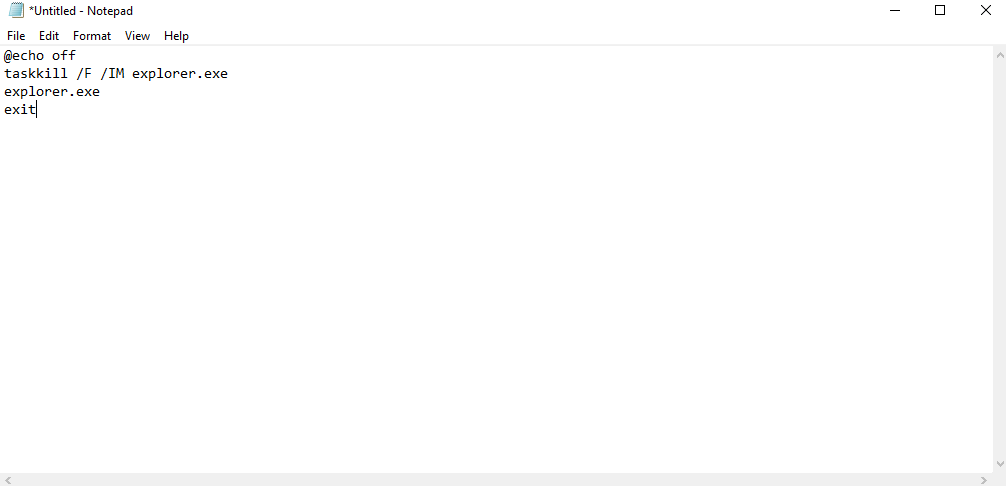 Now go to file and click save as in the notepad.
Then select the location where you want to save the file.
Now change the name of the file to "remove.bat" and change the type of the file to All Files.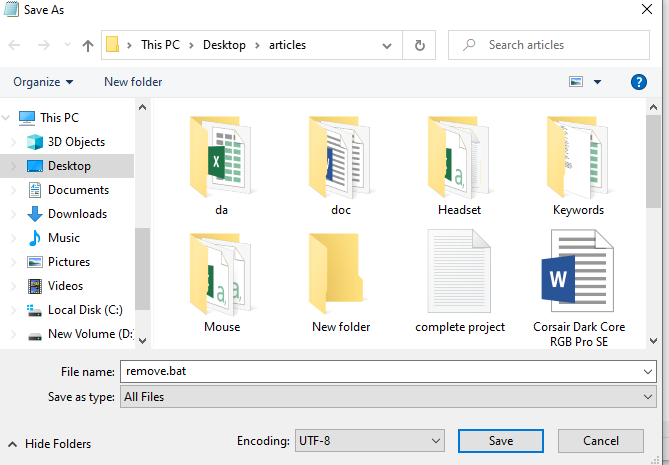 Now open the location where you have saved the file.
Right-click on the file and run it as administrator.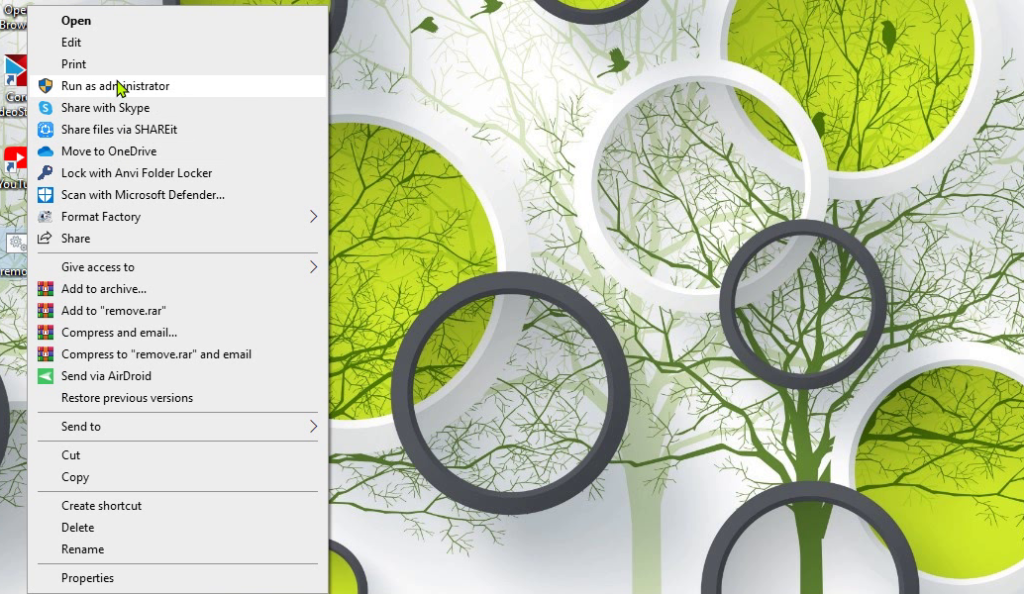 The command prompt will open and closed automatically.
Now restart your system and you will see activate windows watermark is removed from your desktop screen.