When filling sites, designers often use videos – a capacious, clear, and popular way of presenting the information. The majority of Internet users noted that video content attracts them much more than text and pictures. And this is due to the fact that video saves time, quickly gives answers to the right questions, and teaches some new things.
Marketing studies have shown that video content affects several points of user perception and motivates them to buy many times more. Videos can be made in the form of presentations, master classes, unpackings, tutorials – the choice of variations is huge. Moreover, videos have a positive impact on positions in search results.
So, let's walk you through how it works and why your site definitely needs a video.
The benefits of video on the website
Thematic video on the site is not a luxury but a necessity, and here are a few reasons for this.
Search engines love various content
A variety of content is what is needed for successful promotion. For example, Google scans a lot of characteristics during ranking, so the top positions in the search results are occupied by the most relevant resources. Search bots take into account not only keywords or meta tags but also the presence of different content: text, pictures, infographics, tables, and charts, as well as videos.
Video increases relevance because it gives a clear answer to the question that the user entered in the search bar. Thus, video content must be used when promoting and filling the resource because its presence increases the favor of search engines.
Extra traffic
Video drives traffic from social media, search, and recommendation feeds implemented in video hosting sites through a search engine. On Google, a user can select the Video tab to get results for that kind of content. Most often, this is done by users who are looking for videos in the form of instructions, reviews, lessons.
The amount of traffic depends on the number of videos: the more there are, the higher the traffic will be. And the advantage of such traffic is that it is targeted: the transitions are carried out by people who are interested in the service, product, and information.
Users "hang" on the page
The use of quality video content has a direct impact on improving behavioral factors. Users spend on reading text material from 2 to 5 minutes. If the site hosts text and video, then about 60% of users will prefer the second option to the first. This is due to time savings and increased convenience.
The user will make internal transitions, be included in the discussion of the video – all this reinforces the behavioral factors that Google attaches special importance to.
External promotion
Video content helps to improve the link profile of the site because after posting the video, users actively begin to share it: they make reposts, add content to their pages, groups on social media, or offer authoritative resources.
All this provides an influx of targeted traffic and also increases the volume of backlinks on sites that have a good reputation.
Increased conversion
A steady flow of traffic is good, but it must be monetized. High-quality videos, which reflect the characteristics of the product or the advantages of the company, stimulate the client to complete the target conversion action. For example, a detailed product review helps the customer understand the benefits they will receive, so the person places the order without much thought.
Minimum costs
In traditional advertising, firms spend huge amounts that are comparable to all other costs. With the help of a successful video clip on the Internet, it is much cheaper to find buyers.
As you see, video is a great website promotion engine, useful for all business areas. It helps to attract customers, provides a flow of targeted traffic, and improves behavioral factors.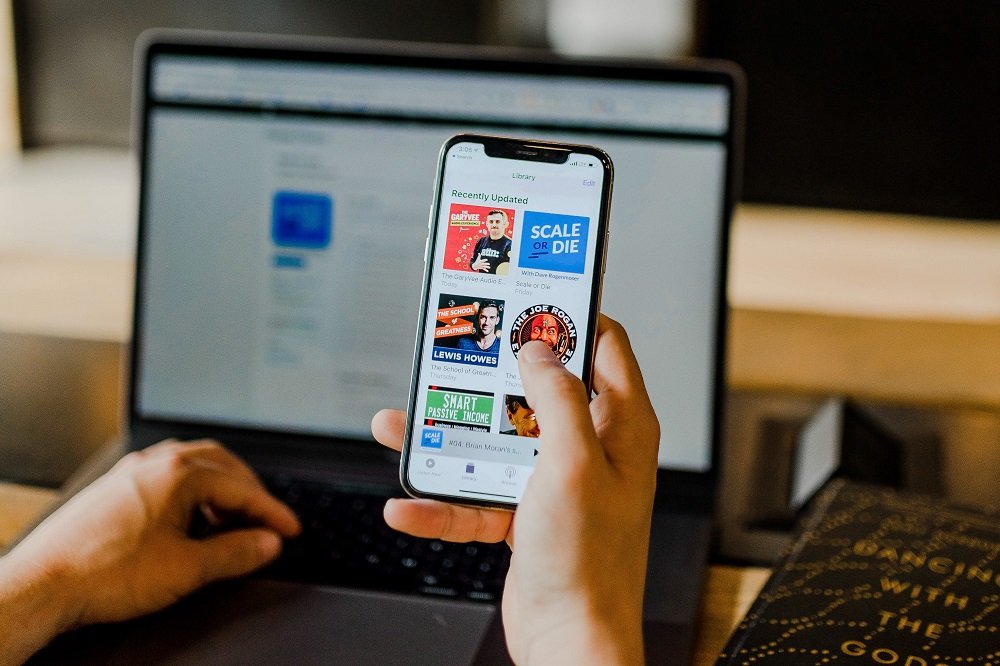 What videos bring leads?
Marketers say that the most effective way to generate leads is through video materials in the webinar genre and explainer videos. They deal in detail with a particular topic, issue, and users don't need to spend a lot of time on the web to study it. The main task of such videos is being informative and time-saving.
Demo videos are on the second step of popularity as they are viewed by 4 out of 5 consumers. The same goes for product presentations and service overviews – they are interesting to most users.
An honorable third place is taken by the brand's videos on social media. This is where marketers find potential customers from 2018 to this day. YouTube, TikTok, and Instagram have all won vast user bases lately, and that trend doesn't seem to be slowing down.
But it is worth noting one trend that should be taken into account when creating videos for social networks – the duration of the video is decreasing. And it is not just words. For example, in 2017, the average video length was 6 minutes, but today the optimal video length for improved engagement is between 2 and 5 minutes. And it's better to lean towards 2.
By the way, using video in web design is also a great option. For example, by posting it as a background and looping it. So the user will stay on the site longer and, as a result, can become your lead thanks to a cool tech idea and trendy website solution.
Where to start filling the site with the video?
To create a video, use good gear that ensures that there are no glare, blur, or other signs of poor quality content. Prepare your script, master the video editor, and follow these creation and placement guidelines:
create useful videos that will be actively shared;
look for interesting topics to discuss;
create reviews, unboxings, and even humorous videos – all this attracts attention and can secure positions in the "Actual" block when it comes to video hosting;
optimize your clip with SEO keywords in the title, description, tags, and subtitles.
And now, let's proceed with how to embed a video on a website.
Basic options for uploading videos to the site
Get ready for the fact that you have to deal with HTML codes, but this is not as difficult as it might seem at first.
There are 3 main ways to add a video to the site:
Through YouTube
Here, the videos have already been converted to digital format, the code is generated automatically on the hosting. If you decide to upload materials already available on YouTube, just open the video page, click "Submit" and "Embed." The window with codes, settings items, and options for selecting player parameters will become available. You can change them for yourself by adjusting the height and width attributes.
Via flash-player
You can pick up any player you like, download the archive with the boot file, create a folder on your resource and unpack it. Then you should go to the page where the placement is planned and work with the codes.
With HTML code
There is a version of HTML5 that has a pretty useful video tag. It allows you to insert a video on the site without any scripts, as well as play it through the built-in player. This is done with the following code:
<video controls>
<source src="dir/film.mp4" type="video/mp4">
<source src="dir/film.ogv" type="video/ogg">
<source src="dir/film.webm" type="video/webm">
</video>

If the tags are correct and all formats are set, the video will be displayed directly on the site.
Final words
Video content is simply a must for the fast and high-quality promotion of a product, service, website, and brand as a whole. Users are more interested in watching a video than wading through a long read.
Forming your own video marketing strategy is not that difficult. It is enough to take into account the trends of 2021-2022, study the best practices, decide on the genre and release the first video on the web. Based on comments and user activity, it will be possible to adjust the content, introduce something new, create interesting and useful videos that will bring a lead.