These are the best step to create the slider revolution with a plugin smart slider 3 in WordPress 5 and the latest versions. If you have no knowledge about smart slider 3 plugin then watch this video.
Create Slider Revolution
The following steps to create the slider Revolution in WordPress with the help of the plugin.
Install WordPress
This is the first step you have to need to install WordPress. If you have already installed WordPress then skip this step. See the following video in this video at the starting of the video describe the method of how you can install WordPress in your domain.
Install Plugin
After installing the WordPress you have to need to install the plugin. The plugin is Smart Slider 3.
First of all, Go to your WordPress dashboard(https://domain name/wp-admin).
After the login go to plugin and clicks on add new.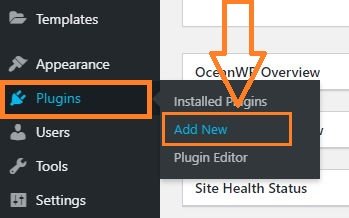 Then first search smart slider 3 plugin and then click on the install now button.
After installing the plugin then activate the plugin and then you will get the option of the smart slider on the right sidebar menu.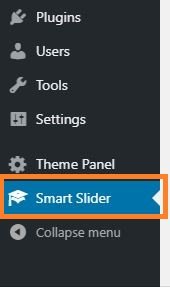 Setup Slider
After activating the plugin you can go to the smart slider plugin and create a slider and a lot of demos free and pro is available in this plugin you can select one of theme or you can create your slides and add your text, image, button, etc. If you import any demo then you will easily edit content and update background images with your images.
If you got any problem for create the slides or about editing the slides or during import the demo or during install or activate the plugin you can watch this video. A complete tutorial of this plugin is available you can watch this video and after watching this video you can get the idea of how you can create a slider in your WordPress website easily without any coding or technical knowledge. You can create a slider revolution easily.
Slider Revolution Video Tutorial
Visit the WordPress tutorial list. And make strong your WordPress concept. wuschools.com is always written about the WordPress concept for the WordPress lover. And writes about how WordPress makes your life easy if you are a web site developer. We help you to continue your learning.